The FOCUS: Personalized, professional tax and accounting services.
The TEAM: Everyone at David Chiu Inc., are Chartered Professional Accountants that live and breathe income tax: the planning, organizing, scheduling, record-keeping, and preparation nitty-gritty of income reporting and tax filing.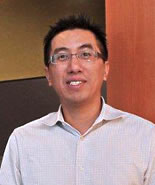 David Chiu, BBA, CPA, CFP
David graduated from Simon Fraser in 2002 with a Joint Major in Business Administration and Psychology (BBA). He then joined Colin Dowson Public Accountant Inc. (now David Chiu Inc.) in 2003. He received his Chartered Professional Accountant (CPA) designation in 2007 and his Certified Financial Planner (CFP) designation in 2010. David proactively manages client deadlines, making sense of the seemingly nonsensical, preparing polished financial and tax statements even from the most disorganized data. A Certified Financial Planner, David can help you plan your financial future.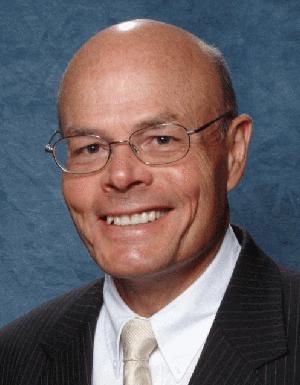 Colin Dowson, FCA (UK), CIA
A Fellow of the Institute of Chartered Accountants of England and Wales FCA (UK) and a Certified Internal Accountant (CIA), Colin has been helping clients' with their financial accounting, tax planning, and tax preparation since 1983. Many clients from that time are still with us today.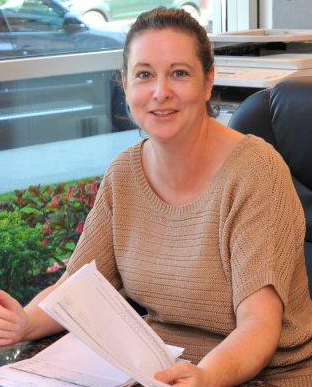 Heather Miller, BA (Economics): A CPA finalist, Heather is our senior staff accountant. She has been with our firm since 2008. She is highly skilled, highly trained and higher qualified member of our team, and prepares most of the Corporate tax returns and Financial statements for owner managed corporations. She enjoys working with individuals and small businesses to achieve their goals.